Dream homes
September 9, 2021
Priceless Property: Unusual homes from around the World
Can you picture yourself living the high life, admiring the valley below, a-top a tower or turret? Or perhaps sleeping peacefully beneath the reconstructed beams of a former palace is more your cup of tea? Whatever your desires are when it comes to owning an unusual property, Fine & Country specialise in the extraordinary.
Exceptional and curious properties come to the market few and far between, but we are lucky enough to have some of the most unique and special listings across the country and indeed the world. Discover some of the most incredible opportunities to own a slice of historic importance or an architectural masterpiece here: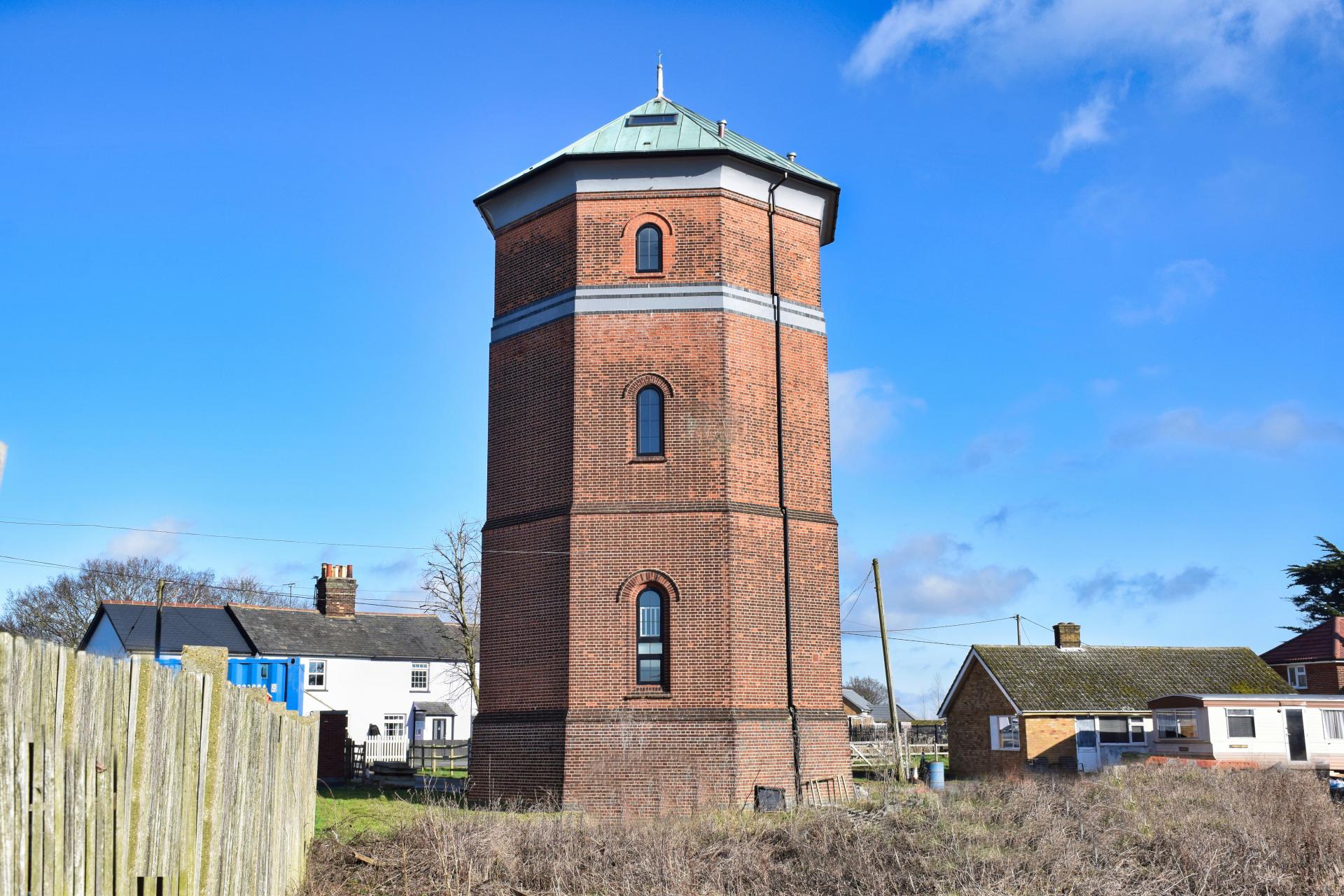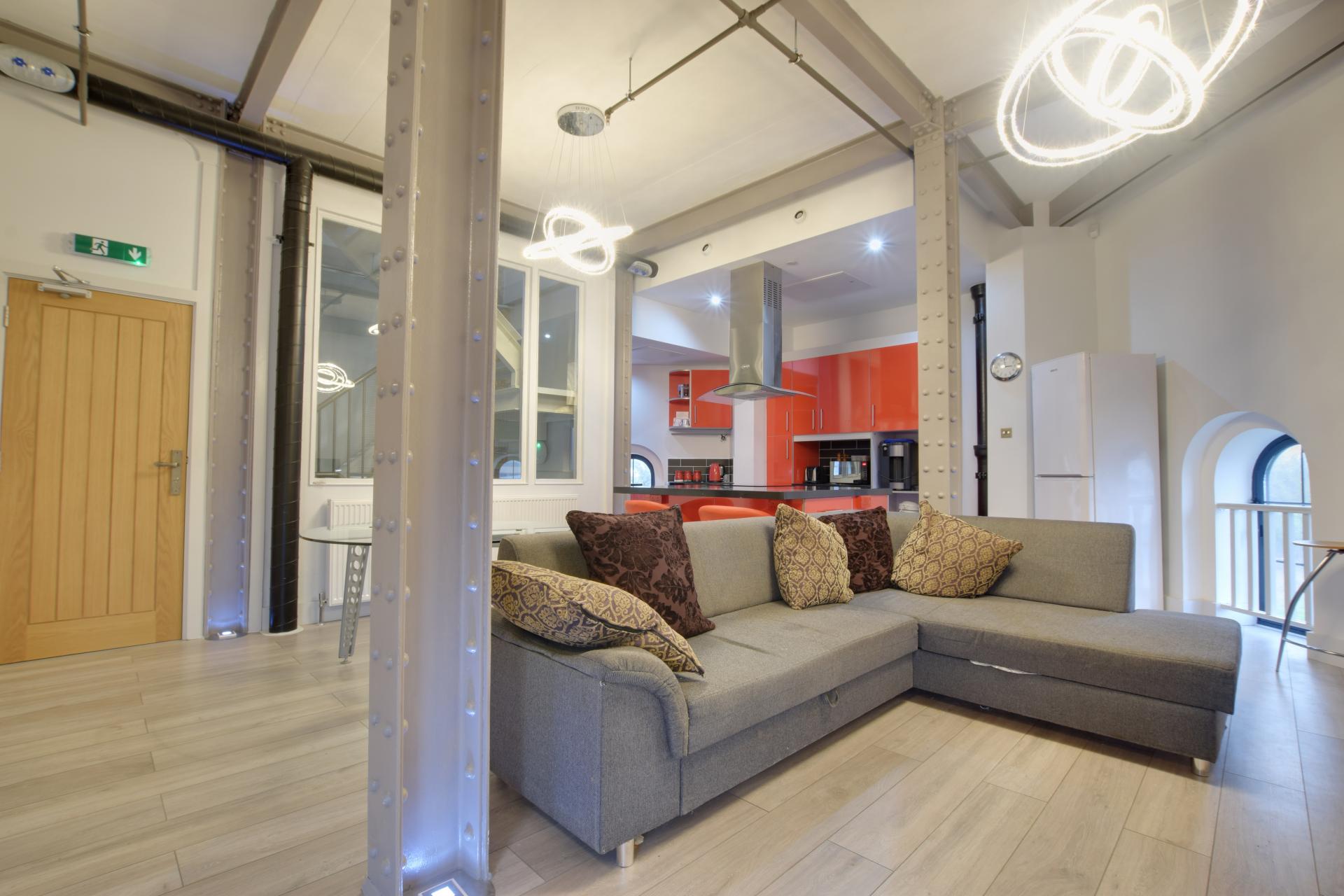 This is a fantastic opportunity to own this iconic landmark on the outer edge of the much-desired village of Tiptree. Careful attention has been paid to sympathetically convert this historical symbol into a generous home while still maintaining some of the property's original features. The finished product is a spacious home with generous rooms, high ceilings, and versatile living over four floors with two bedrooms and a bathroom on the ground floor, a kitchen/diner and living space on the first floor, and a large reception room on the second floor. The third floor is a master suite with a dressing room and en suite. The stairs also continue up into a loft room with skylights. There is also a rear garden of around 2 acres and an in-out front drive.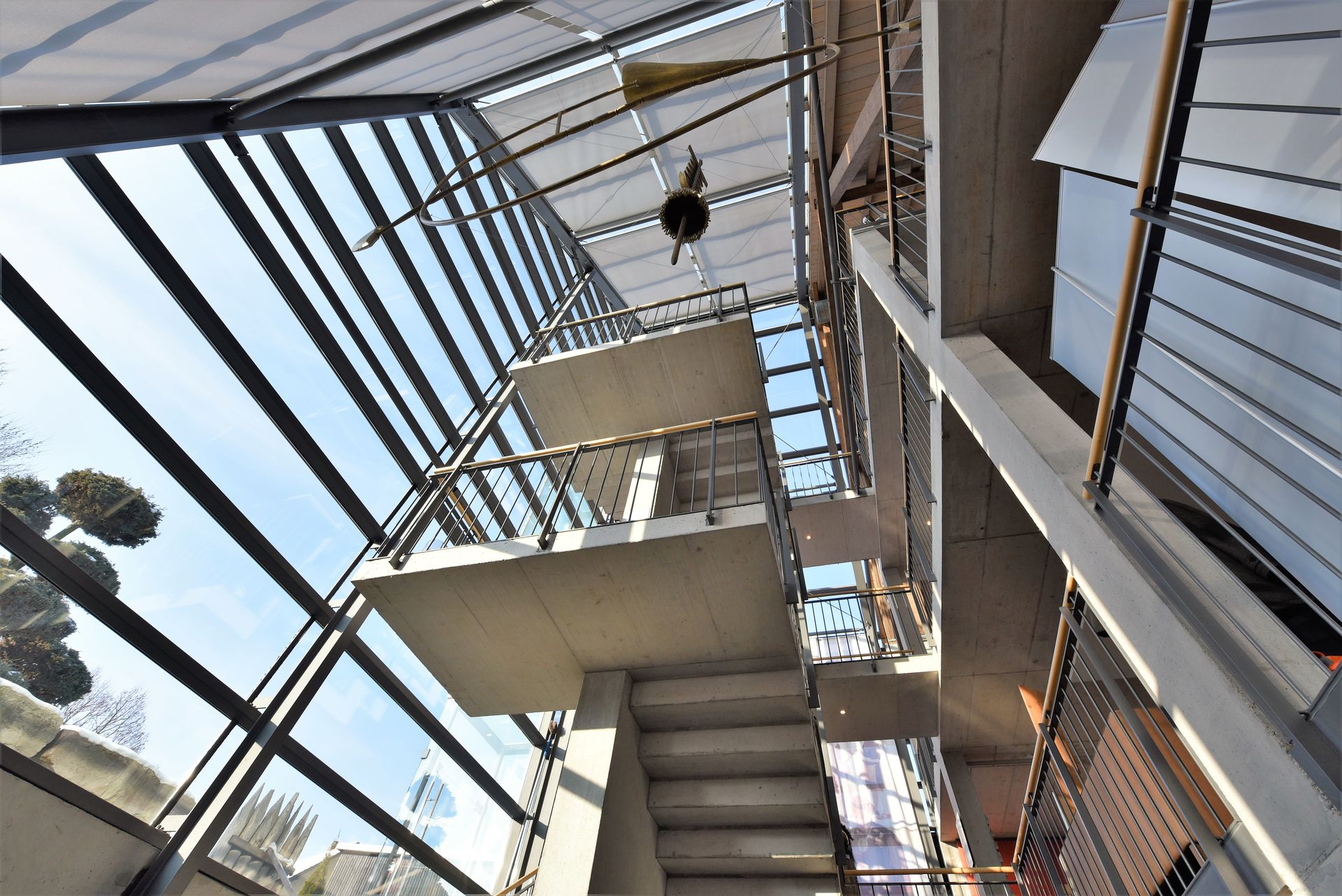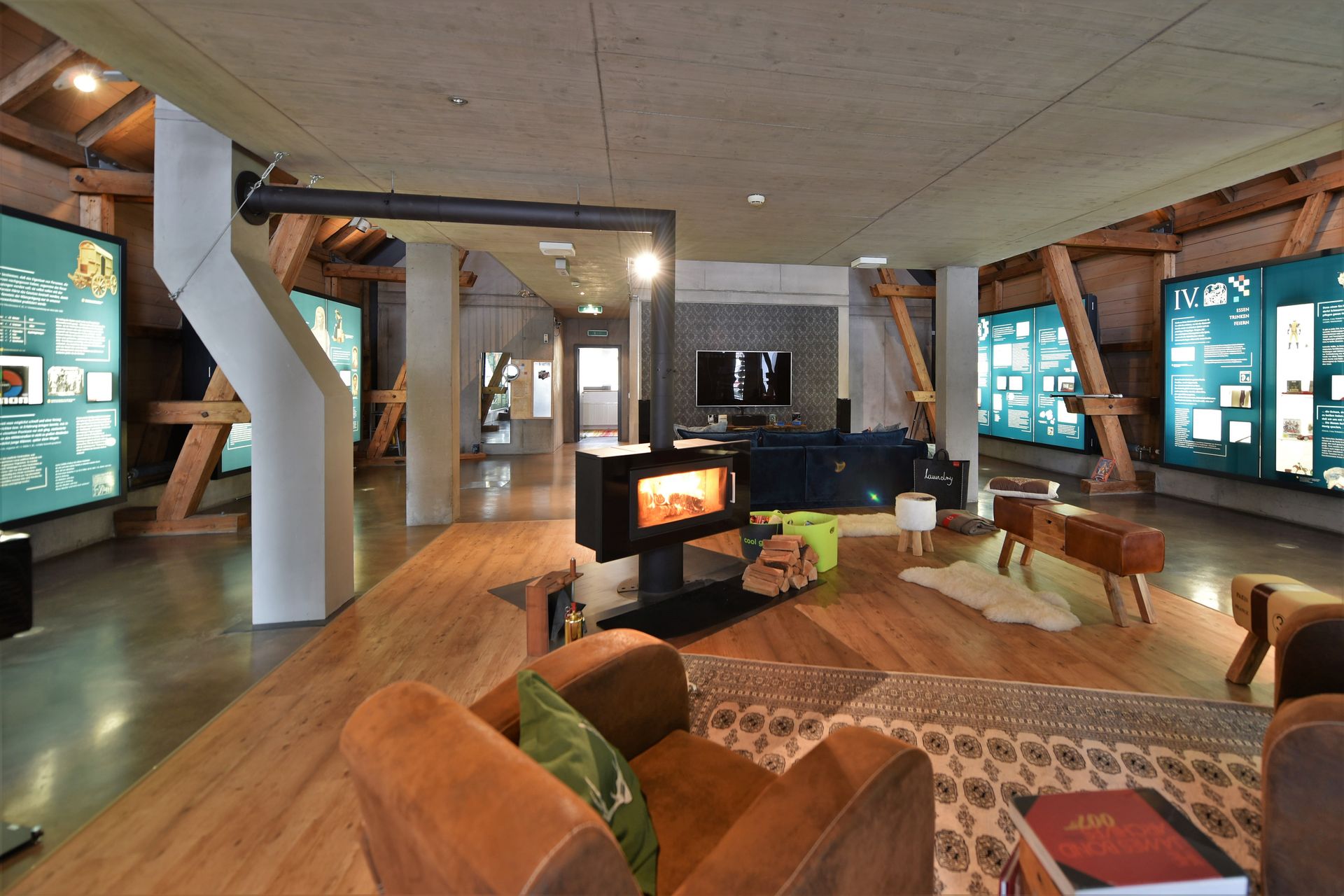 This designer and unique loft residence impresses with its open glass facade and many design features. In 2006, the building received the "Exemplary Building" award in the district of Sigmaringen. The imposing and completely glazed entrance area has a spacious staircase in exposed concrete with an open view from the basement to the top of the building. This home was constructed as a post and beam structure with textured exposed concrete and offers unique possibilities due to the generous spaces. In addition, the building has interior shading in the south area, a sophisticated lighting concept and a security system.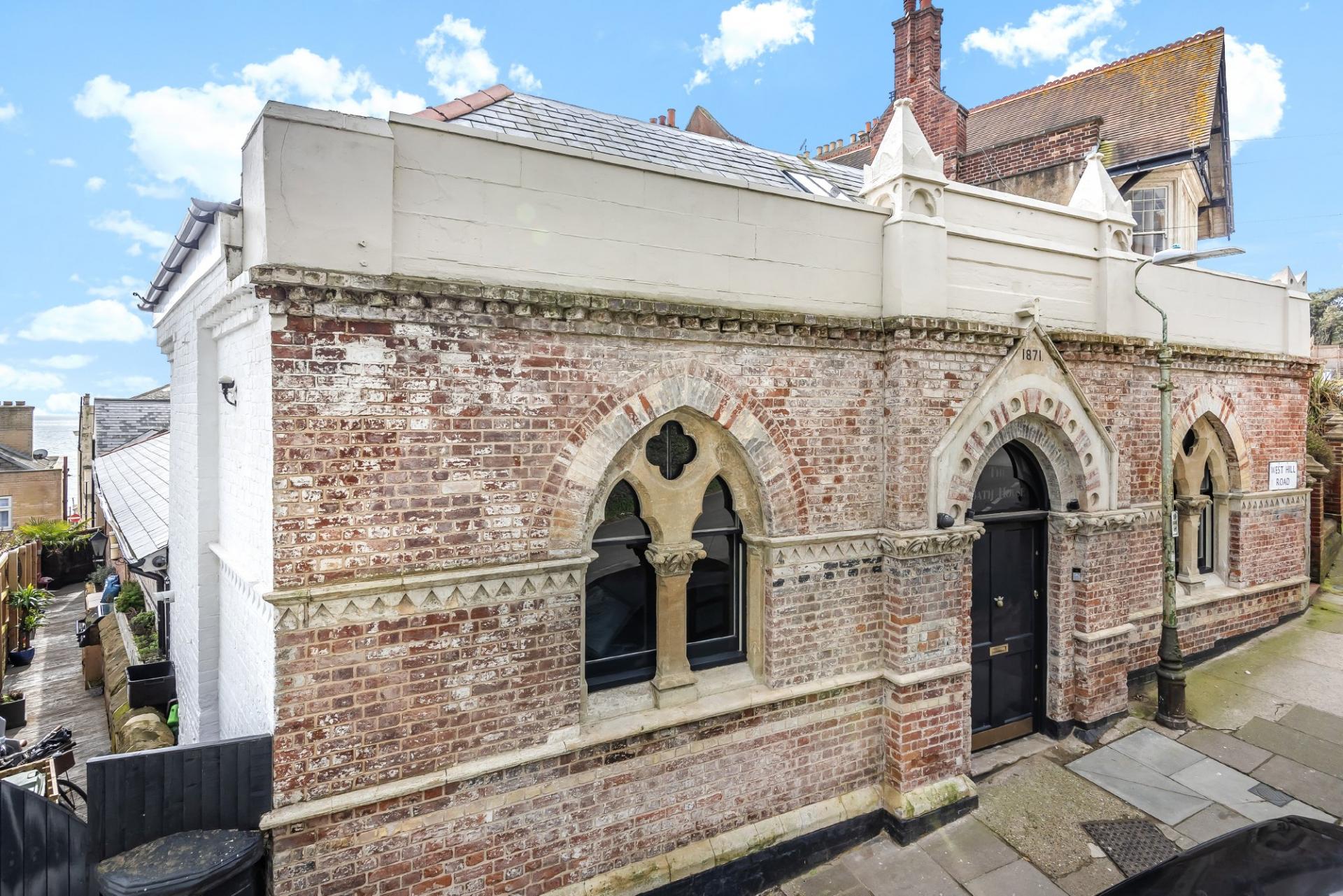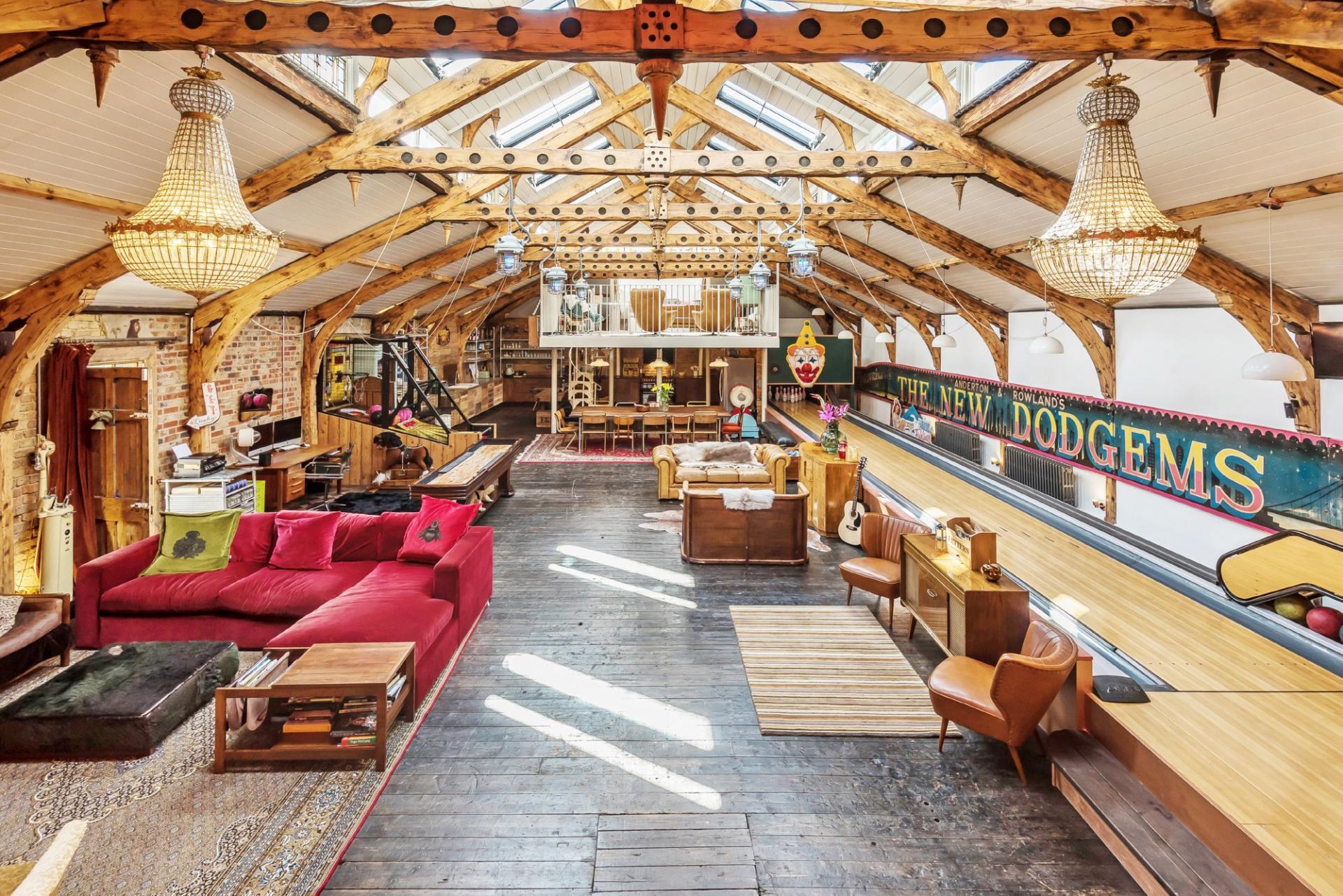 The Bath House is one of the most historic, cleverly converted homes in St Leonards. The property was built in 1875 as Turkish Baths but was only open for six years before closing due to competition in the area, then Uplands Girl's school bought the building and built an extension to the rear, which housed a saltwater swimming pool. The school later sold the building and during the 1920s it became a local community hall. During the war, St Leonards Parish Church was destroyed by a bouncing bomb and The Bath House became an emergency church for nearly 10 years, playing host to many happy weddings and family occasions. It was then bought in the 1950s and became a science glass factory until the late 1990s when it fell into disrepair. In 2013 the current vendors bought the derelict building and converted it into a spectacular and unique family home.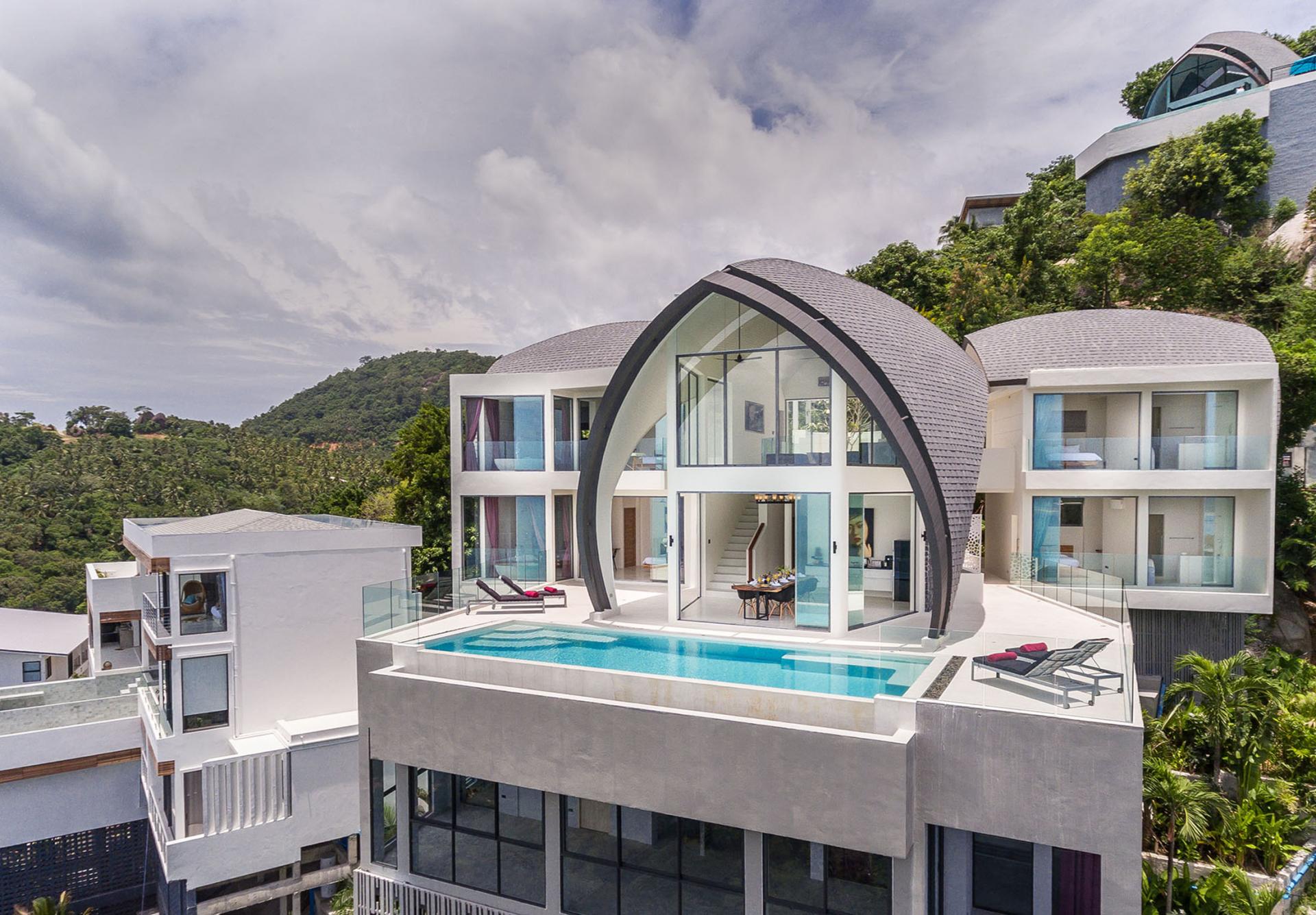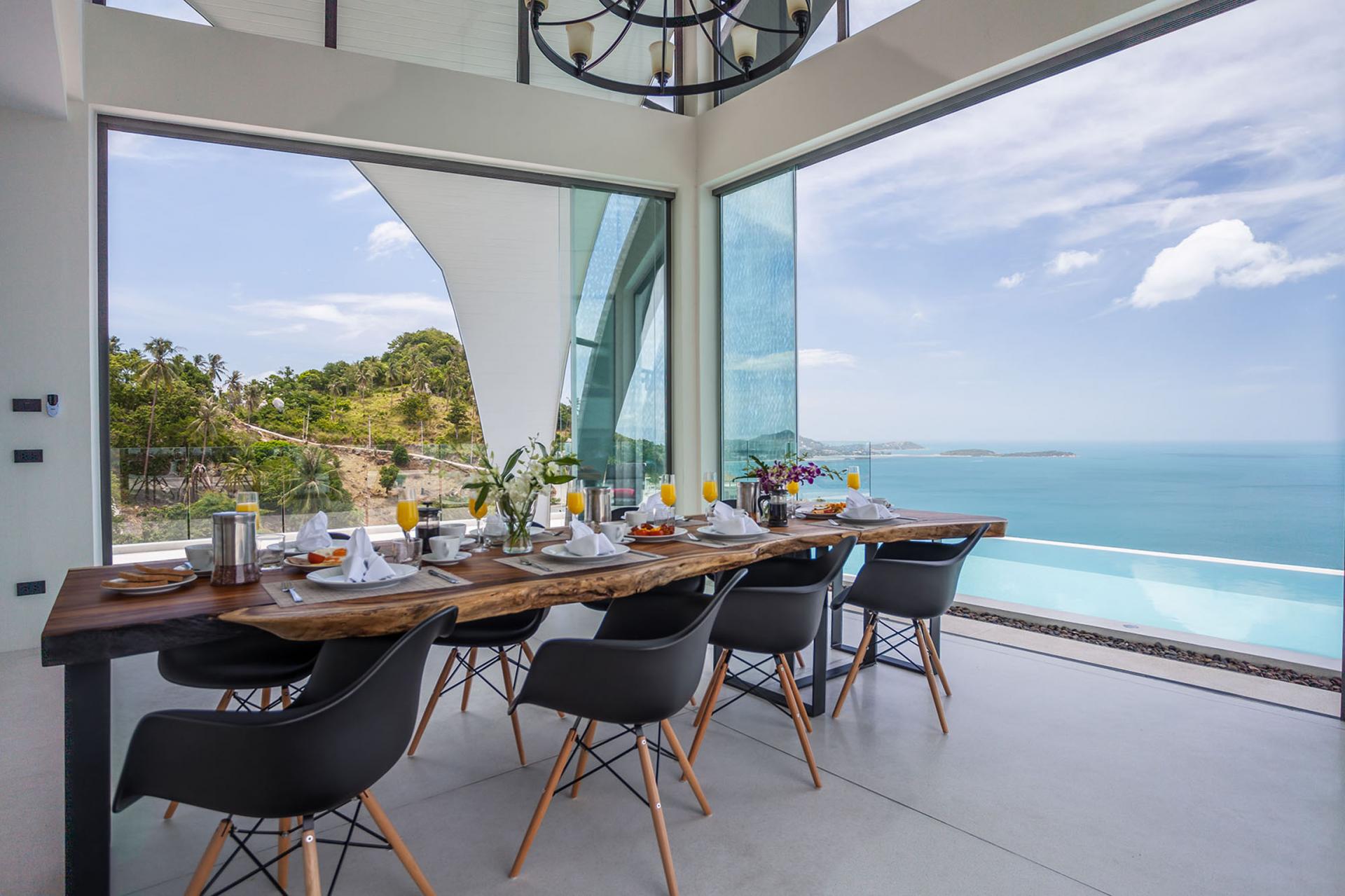 This luxurious villa is perched on the mountainside in one of the most sought-after areas of Koh Samui. The superb property boasts panoramic sea views and has been magnificently designed throughout to provide a contemporary and luxurious finish. Sky Dream Villa offers an open-plan design with frameless floor-to-ceiling windows and doors which open directly to private balconies and outdoor living areas. The first floor hosts two large bedrooms with both benefiting from en-suite bathrooms with direct access to the sun terrace. The spacious dining area benefits from high ceilings and opens directly to the huge sun terrace with a phenomenal infinity pool.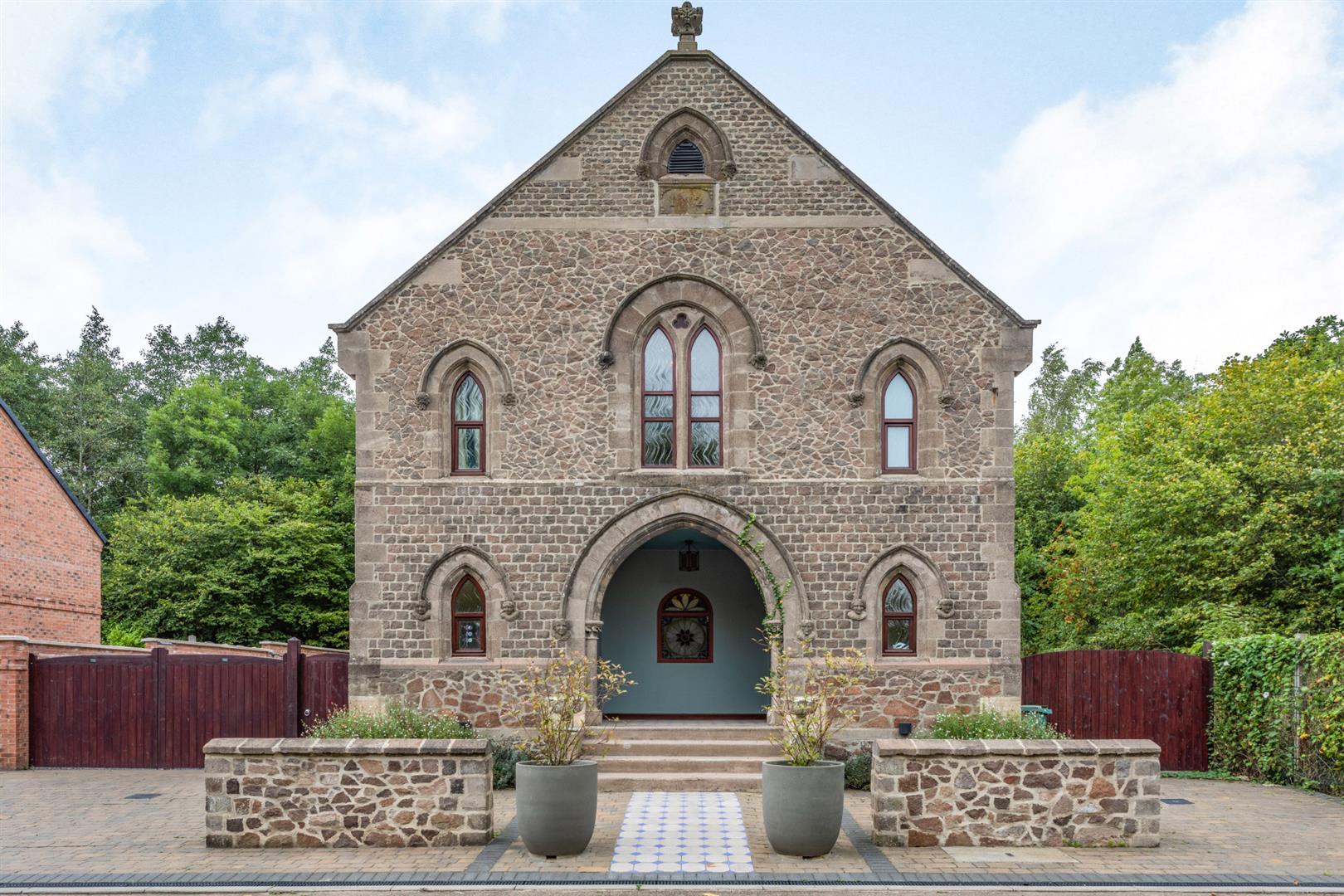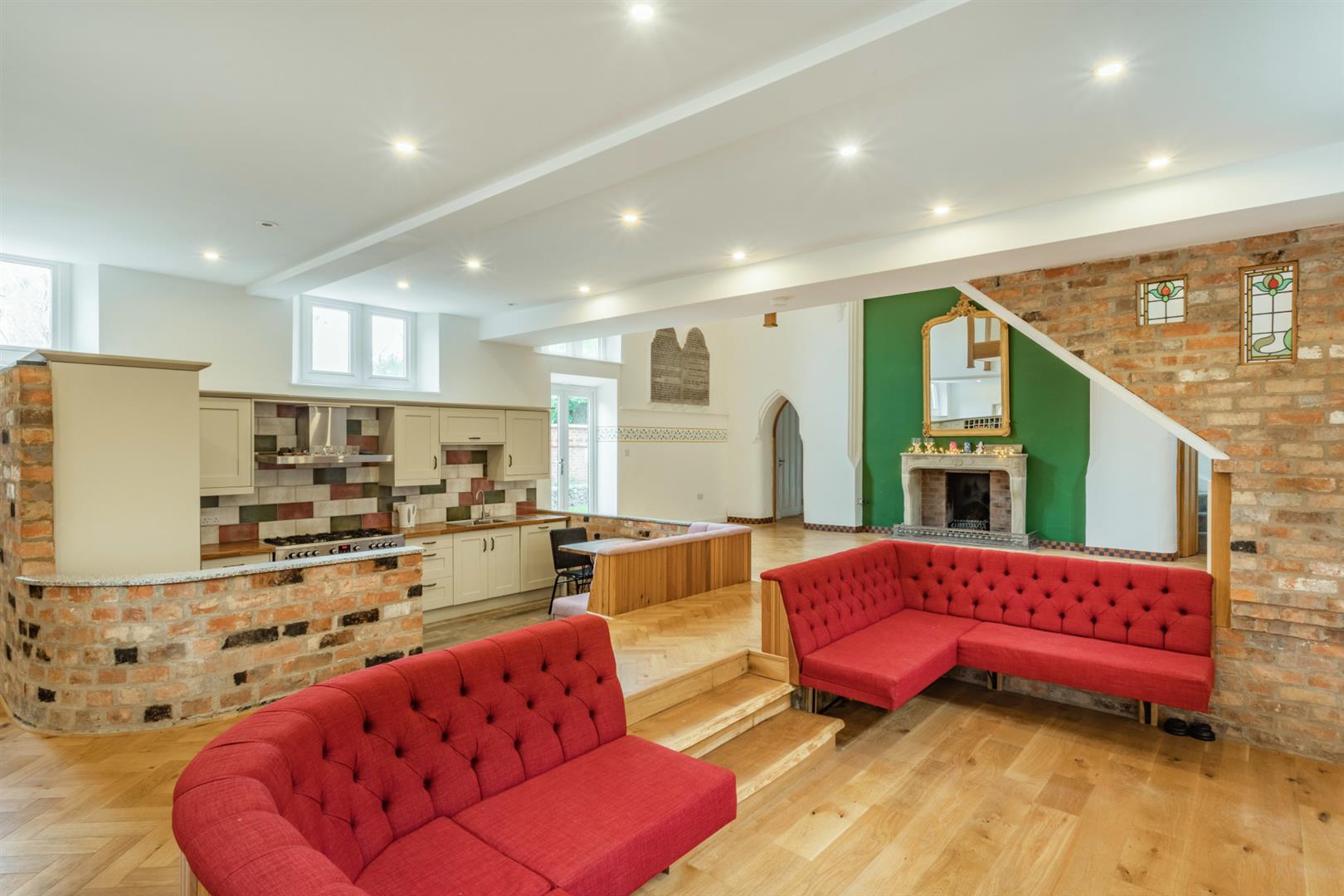 Dating back to 1882 The Chapel is a stunning converted, five-bedroom property with four ensuite bathrooms. Surrounded by mature trees and located at the end of a quiet street, this stunning period property is situated in a village location, whilst also being only a couple of miles from a range of amenities. The current owners have painstakingly converted The Chapel to create a stunning family home. The wealth of original features combined with the improvements has created a stunning quality home. Boasting large rooms with high ceilings the property extends to approximately 2,400 sq. ft.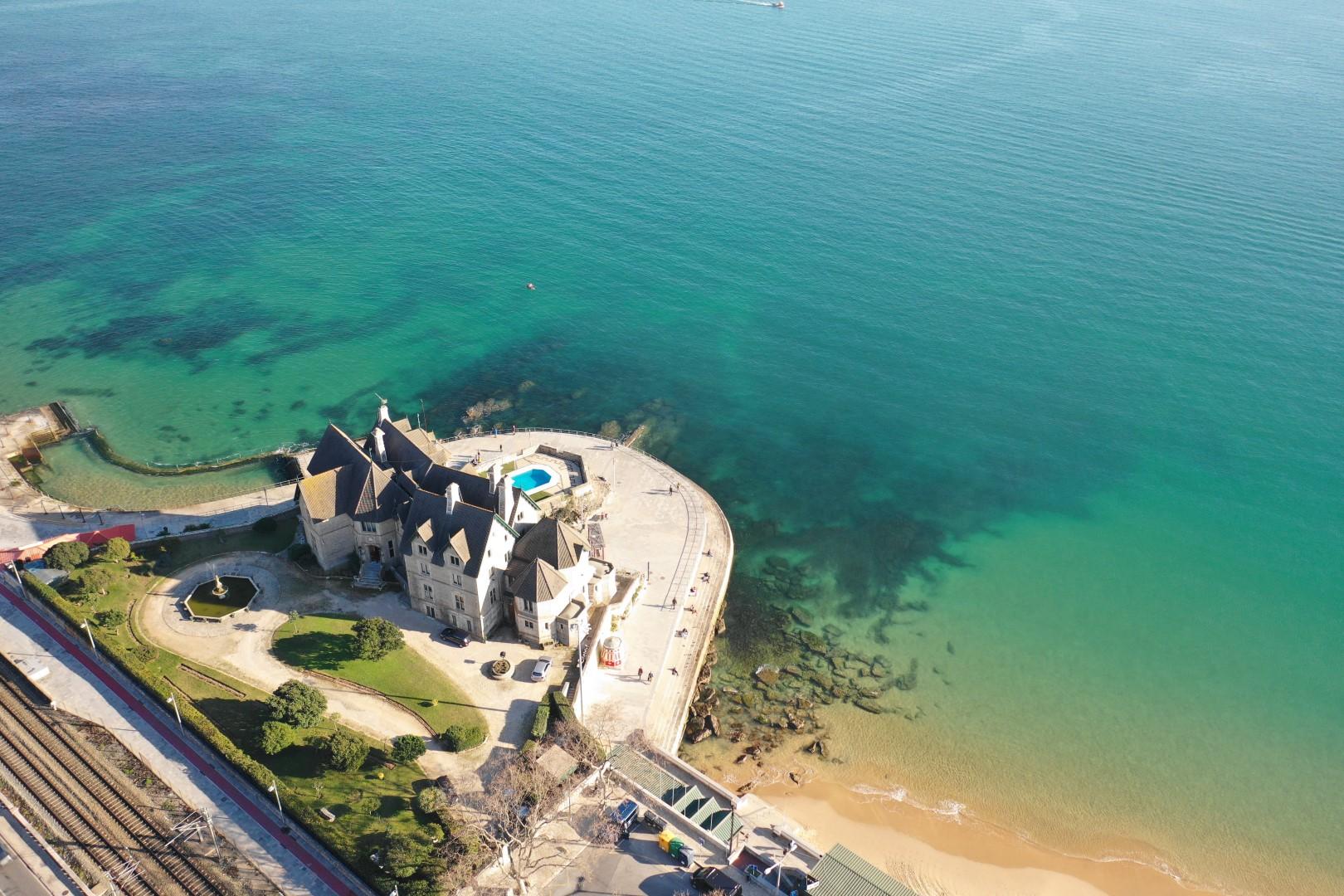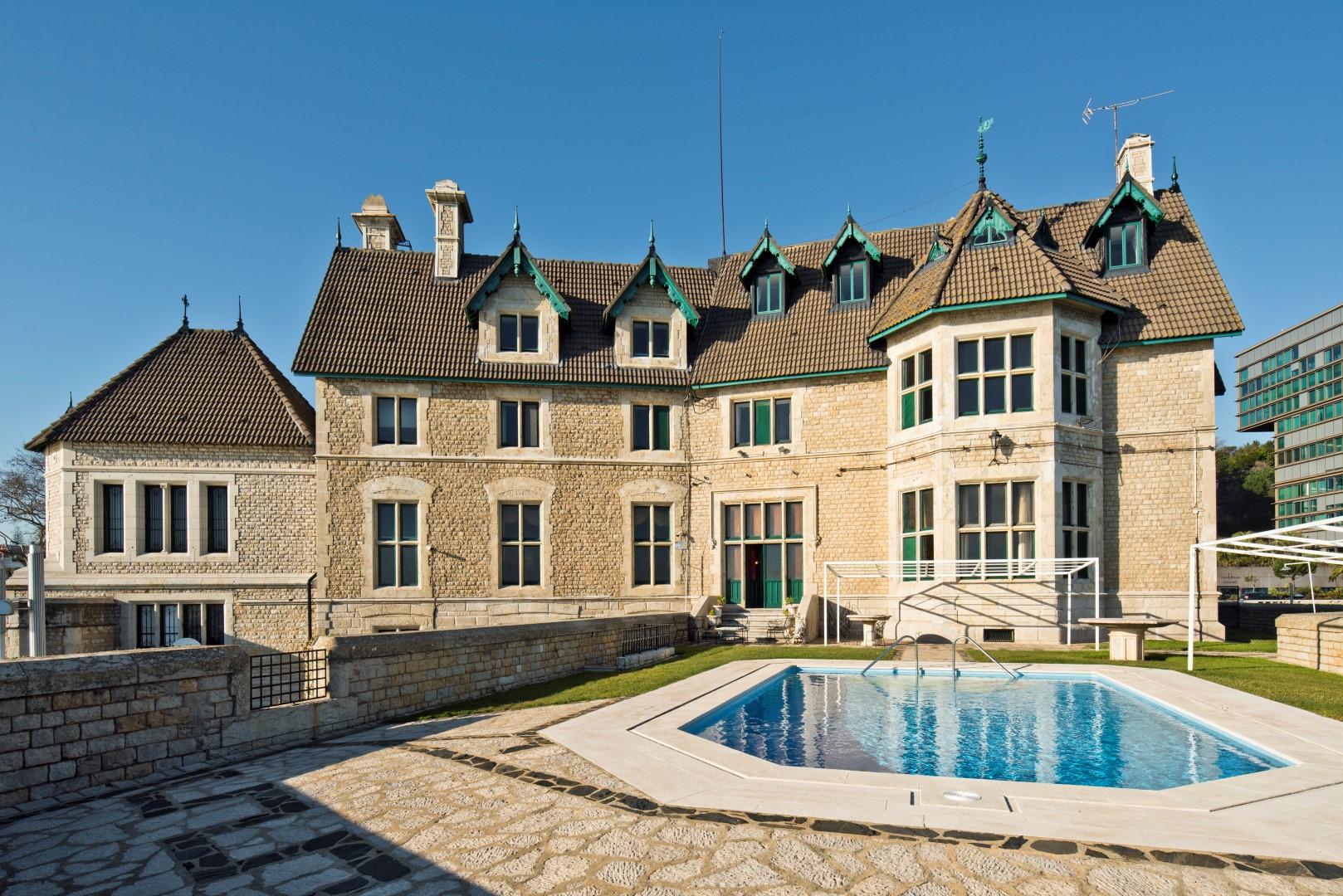 Built in 1873 and classified in 2012 as a monument of public interest, this unique mansion is a historic property of Cascais. With unique features and an extraordinary location on the bay of Cascais and just 20 minutes from Lisbon, this palace with four floors has fabulous panoramic views of the bay of Cascais and the Atlantic Ocean. This is a palace inspired by an English architect, which dominates the Cascais coastline, set in 3,000 sq. m. of gardens, standing out for its location above the beach, with a swimming pool that "sails" over the Atlantic Ocean. The whole property has over 40 rooms.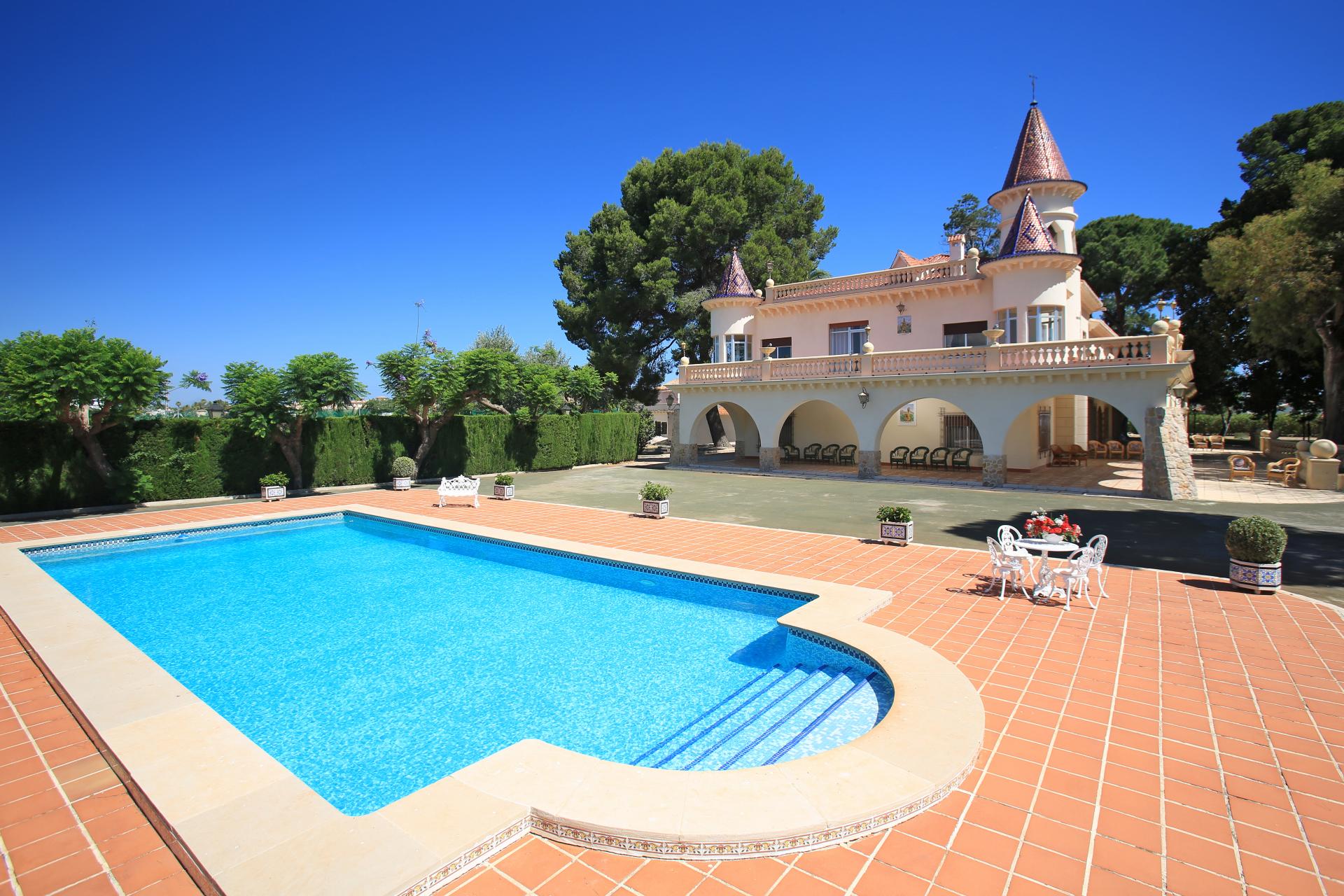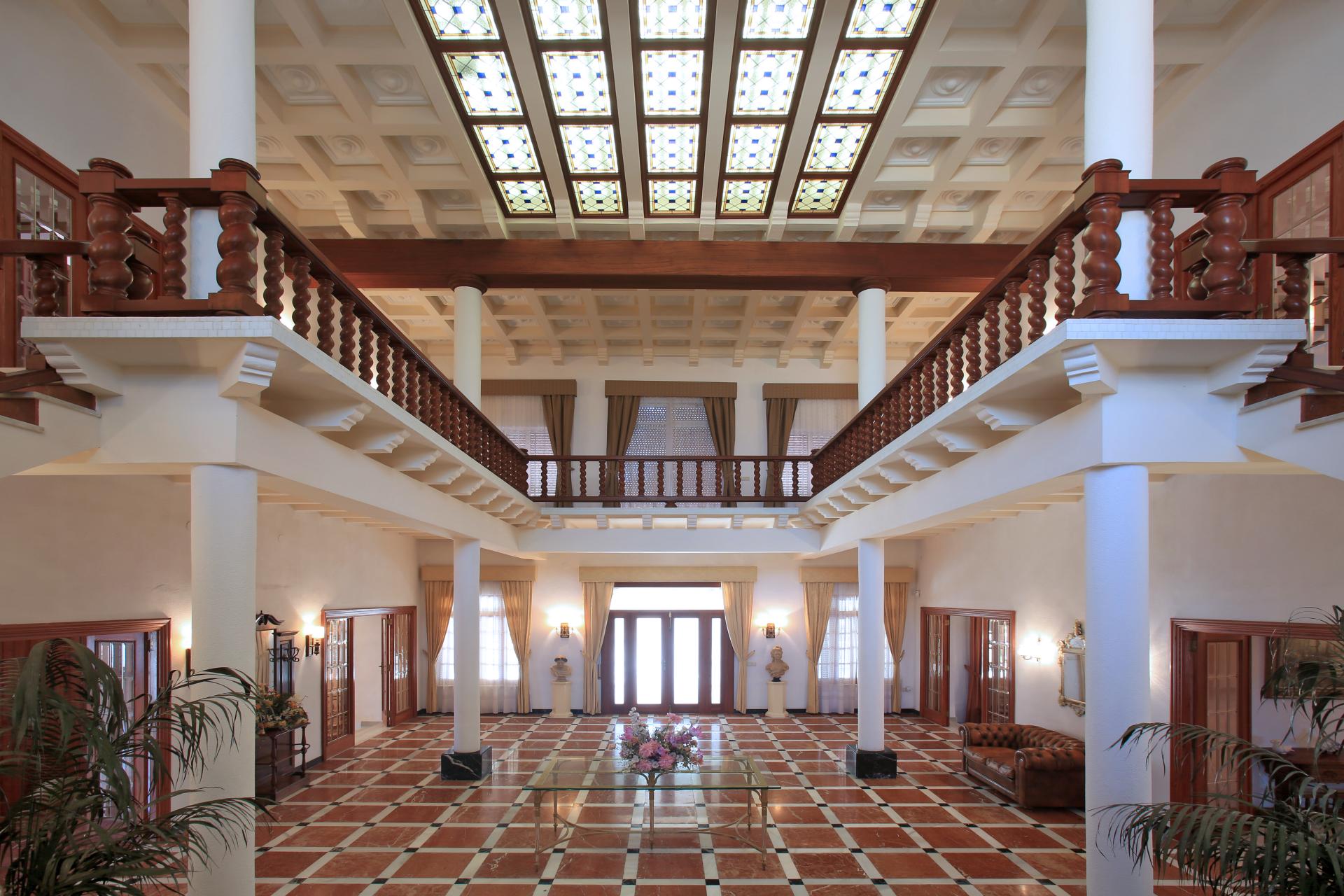 This enchanting, castle-like property invites you to romanticise and dream with old-world charm. The grand and impressive mansion offers a sense of history and prestige for connoisseurs and investors alike either as an incredible family home or with the right permissions to turn into a boutique hotel. You would certainly feel like "the king or queen of the castle" in this beautiful private stately home, which is only 200m walking distance to the beach and the crystal clear waters of the Mediterranean Sea. Included in the price is a separate seven-bedroom villa, ideal for guests or staff quarters. There is also ample land for stables for any equestrian buyer.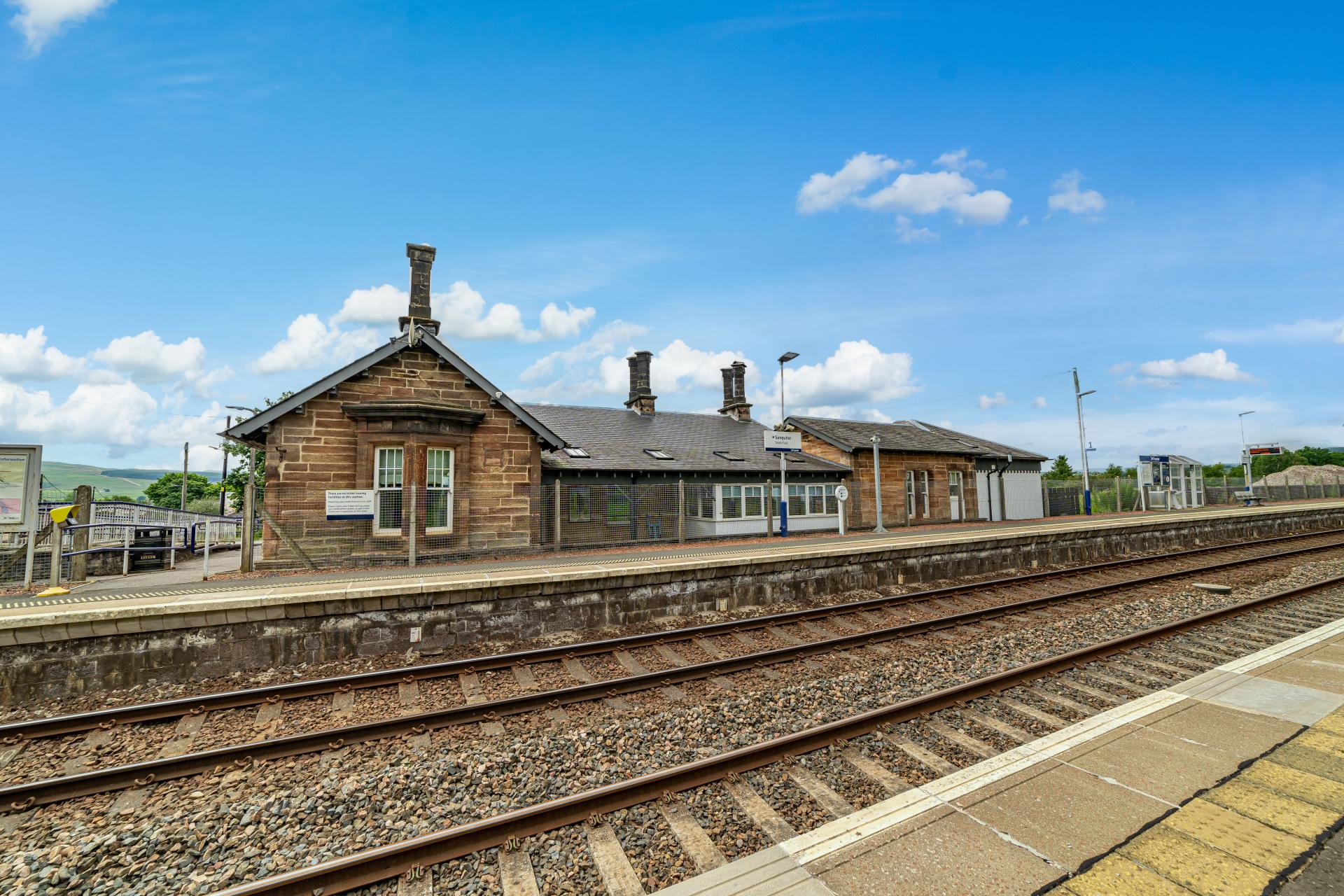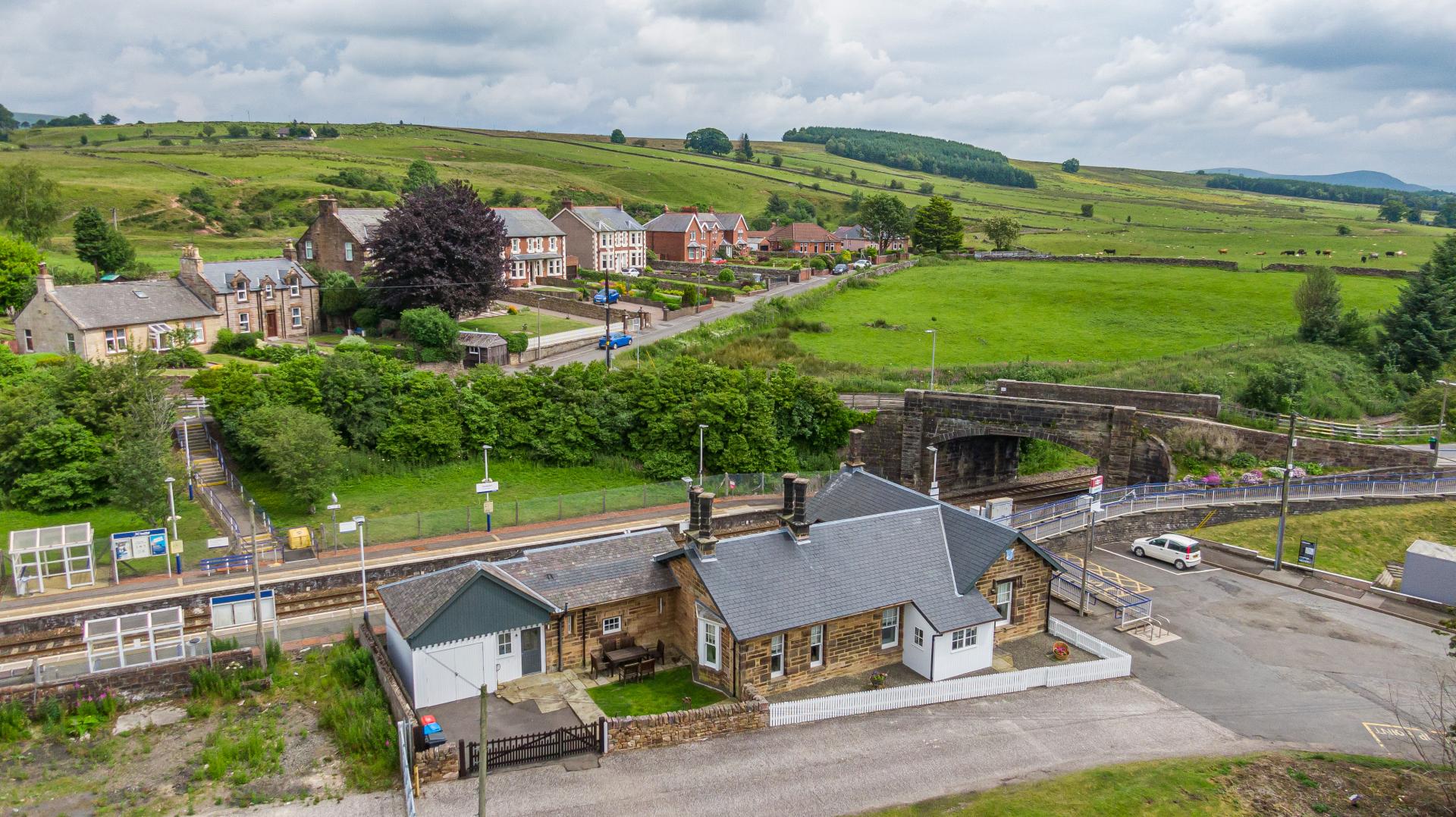 The Station Master's House is a unique three-bedroom home, restored to a very high standard with many original features evident. The Station Master's House is the former Sanquhar Station building, and it dates back to the mid-19th century. The building has now been restored to its former glory, blending in modern fixtures and fittings to create a luxurious home. The station itself is still in use, with Glasgow Central being reached in one hour and 20 minutes, and London in only five hours. This immaculately presented property offers generous and flexible accommodation, high-quality fittings throughout, off-street parking, a garage, and a sunny enclosed garden and patio. Evident throughout this property are high ceilings, large sash windows, refurbished doors taken from Glasgow tenement buildings, and views across to the hills in the distance.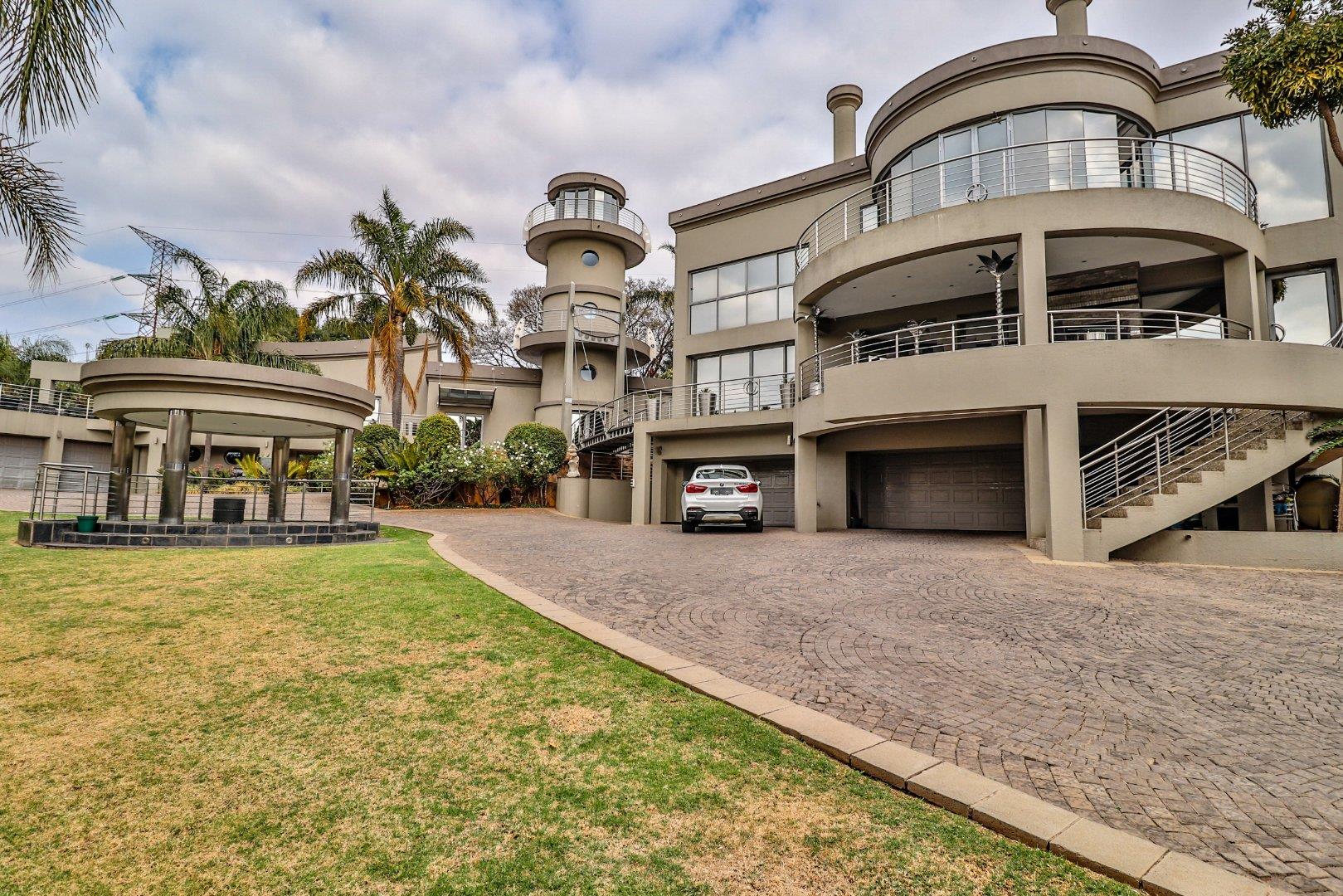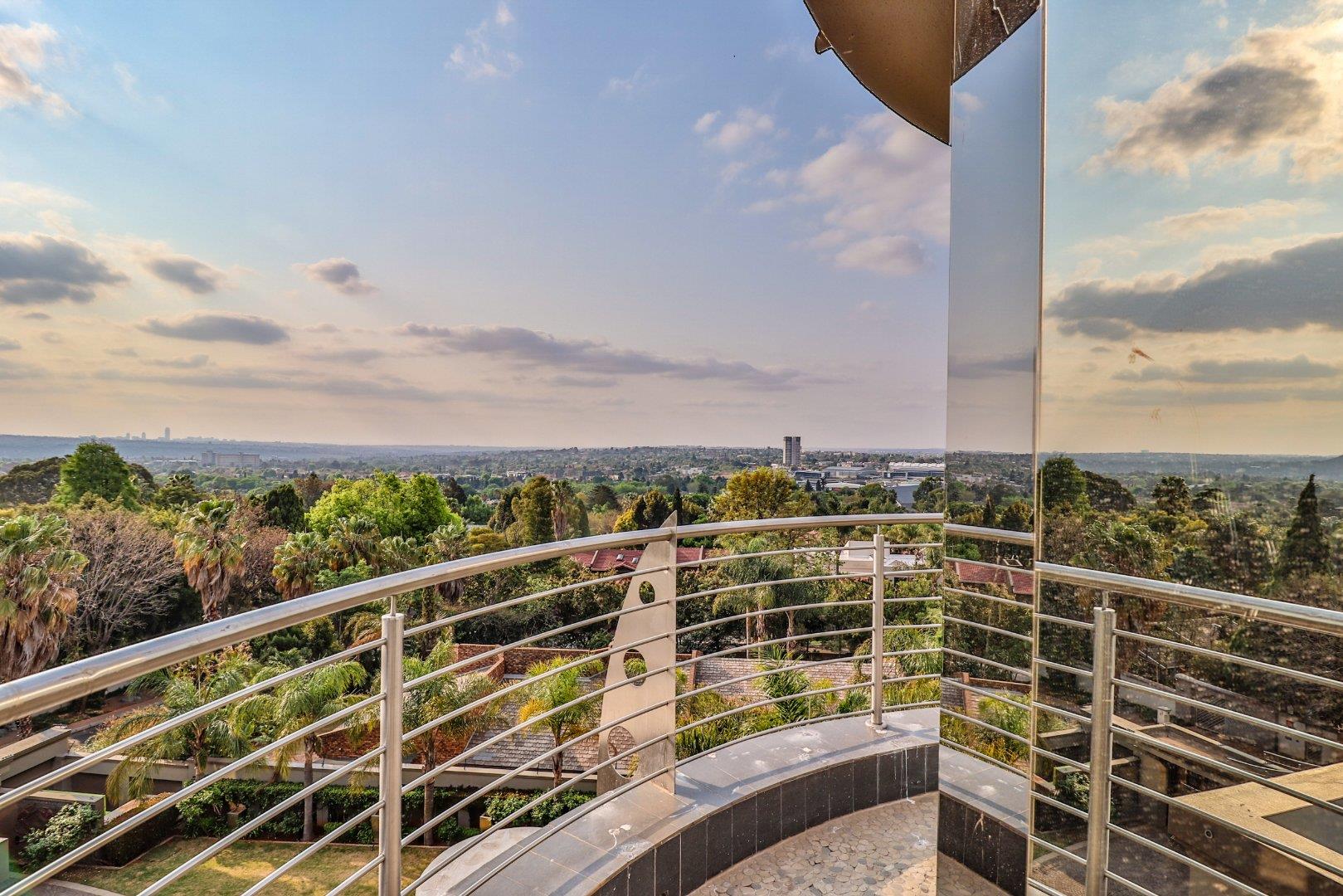 This Titanic-inspired home is magnificent in every way and much thought and planning has been expended in building this home. The property consists of two separate abodes which are joined by a very impressive bridge with a 15m high tower. The first abode comprises; five bedrooms, four living areas, a kitchen, a wine cellar, an office, indoor and outdoor swimming pools, an indoor jacuzzi and a retractable roof. While the second abode includes an astonishing entertainment area including a 50 seater restaurant with a full kitchen, a bar, a cinema room and a complete guest suite with a kitchen. This superior property could easily be transformed into a guest house or a boutique hotel.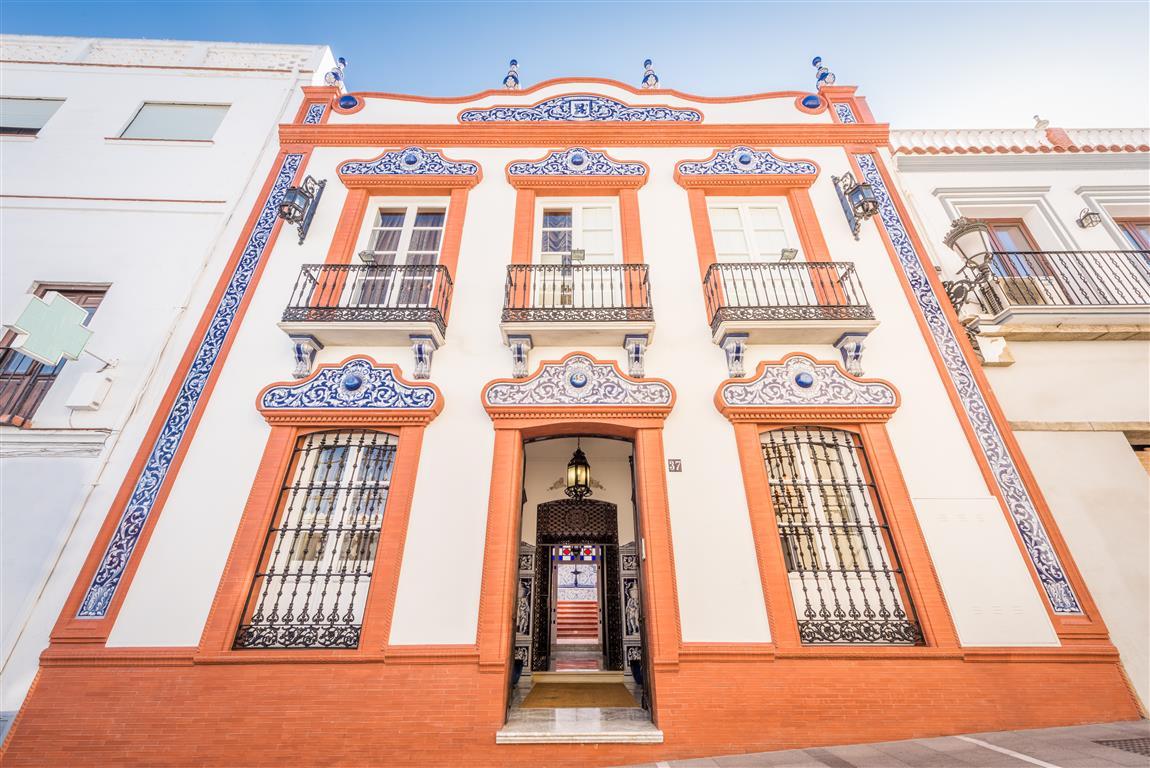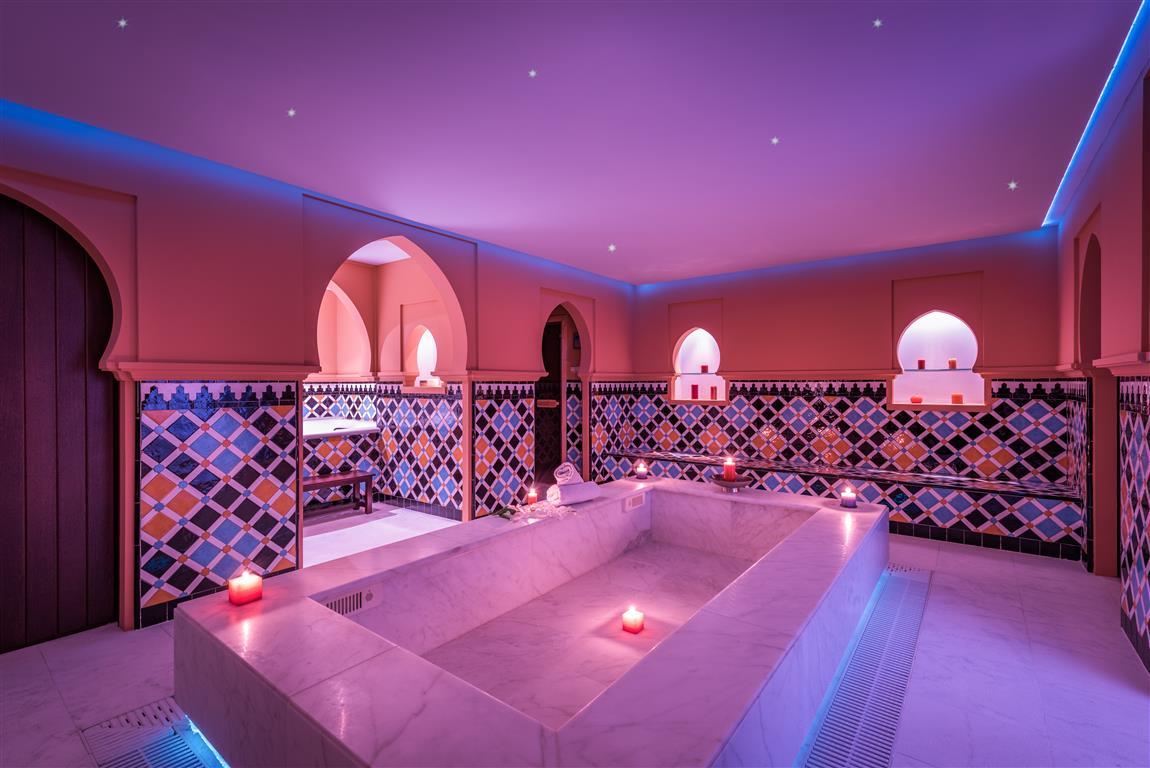 This majestic Andalusian bourgeoisie palace, dated 1882, has been exquisitely refurbished in keeping with the splendour of early 19th-century tradition. Superbly located in the heart of the whitewashed Malagueño village of Alhaurin El Grande, and within walking distance to a wide choice of amenities, shops, restaurants, bars and supermarkets, this property is minutes away from the beaches of La Cala de Mijas, Fuengirola or Benalmadena and the capital city of Malaga. A mix of luxury and elegance coupled with traditional craftsmanship, this magnificent estate is a work of art in itself; Carrera marble dresses the floors, hand-painted traditional tiles produced by the only remaining Sevillian artisans adorn the various terraces, the kitchen and bathrooms. Built over three generous floors, the rooms boast the highest ceilings and large windows allow a constant flow of natural light.
Contact us
To discover your next dream unusual home in the UK or abroad, contact Fine & Country today to start your search.