PROPERTIES
April 16, 2019
Room with a view
A room with a view

A lot of our properties have absolutely breath-taking views!
We have rural houses in the mountains, seaside flats overlooking the sea, luxury apartments with balconies or terraces offering spectacular panorama views of the city, and much more.
If you too are lucky enough to have amazing views, make sure you make the most of them. Interior and exterior should complement each other. For example, this can be done by using the same colours, materials and textures you see outside within your home, or by using mirrors to reflect light and your surroundings.
And if you don´t think your property has views, read on and find out if maybe we can prove you wrong.

Dining:
The Spanish love Al Fresco dining and are lucky enough to be able to enjoy this experience nearly all year round due to the climate. Unfortunately, not all of us are lucky enough to be able to dine by the sea with beautiful views.
Our tip: Place your dining table in a bright space, preferably close to a window you can open if it is nice outside, or in a position from which you can look outside. And if you have a balcony, terrace or garden, you should definitely have a table here and eat outside whenever possible.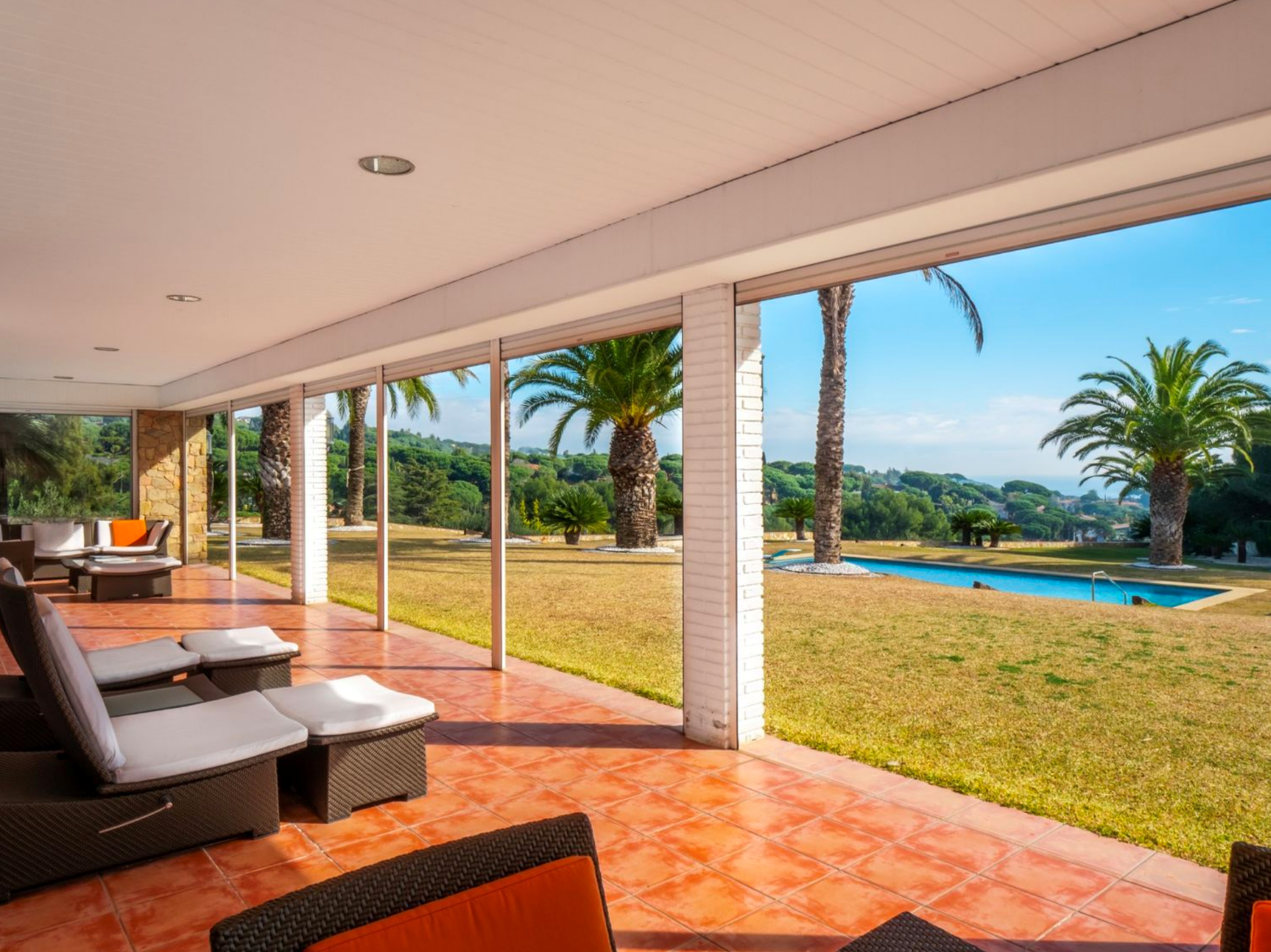 Bedroom:
When looking for a new home, be sure to consider the views you have from the bedroom. A lot of people don´t pay much attention to this, because most of the time they spend here will be at night. However, the bedroom is where you relax, unwind and recharge your batteries. Waking up to a nice view makes a huge difference!

Living areas:
Try not to block out natural light or views and create bright, open spaces. Less furniture (and clutter) and distractions, more calmness!
Window seats are also a great way of making the most of light and can make a living room look more spacious.
And if you don´t have green outside, bring it indoors… a few plants, natural fabrics and décor will bring tranquillity into your home.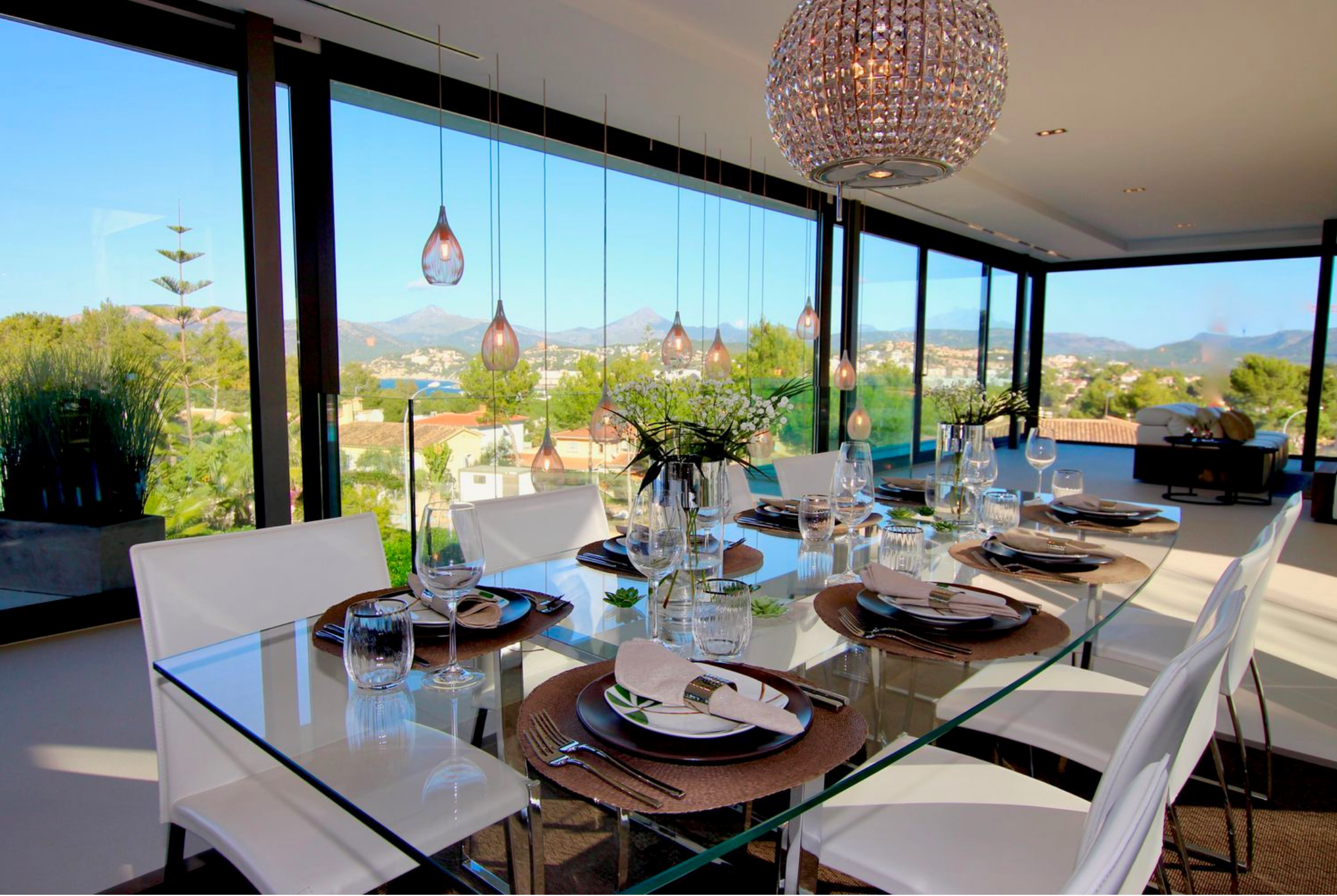 Bathroom:
The bathroom is probably not the first room to come to mind when talking about views; however, here are some examples that prove why it should.
You are not overlooked by your neighbours and can see some green or the sky from your shower? Get rid of those blinds and curtains and enjoy the view!