Fine & Country Bedford
Meet the Team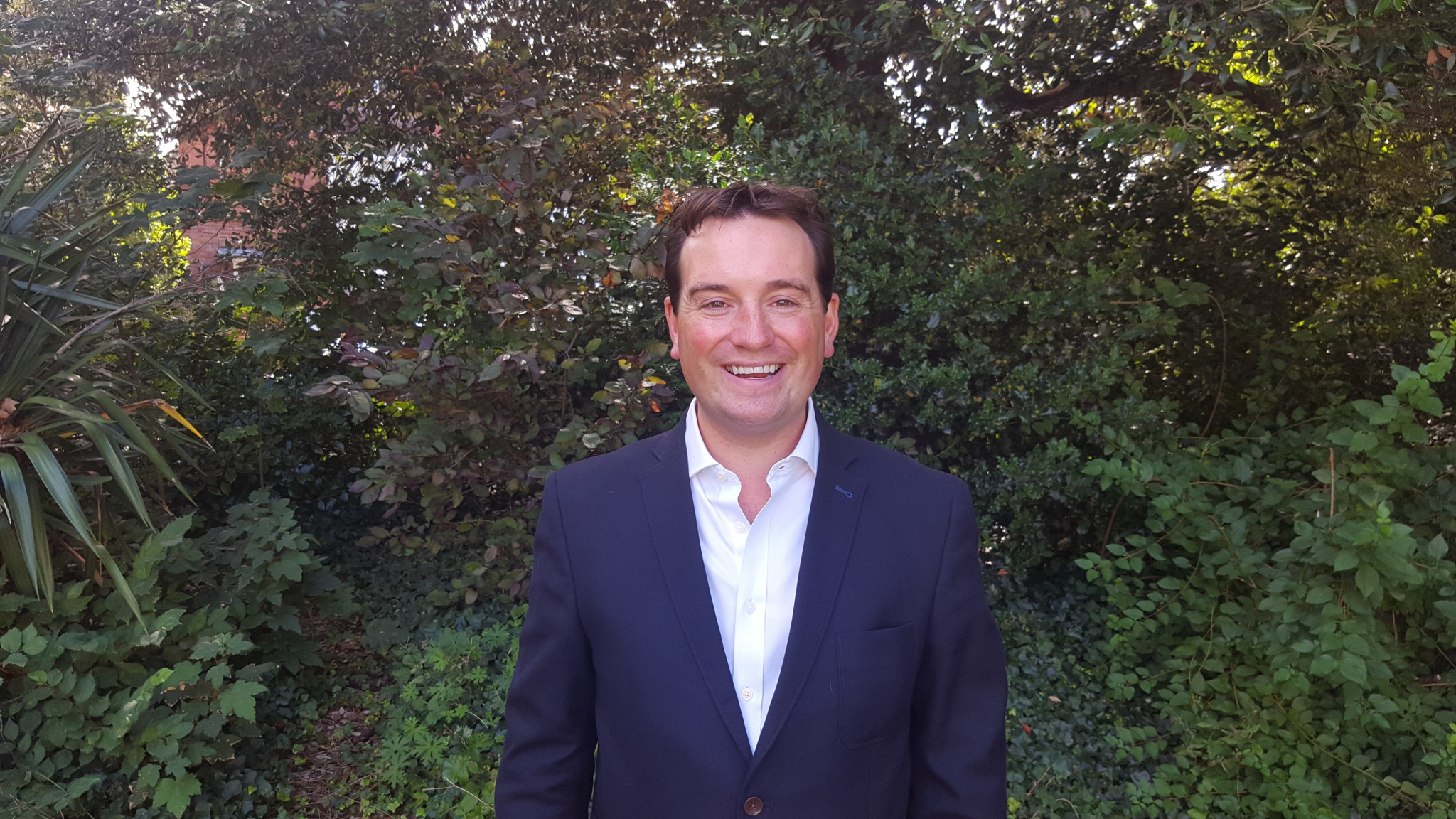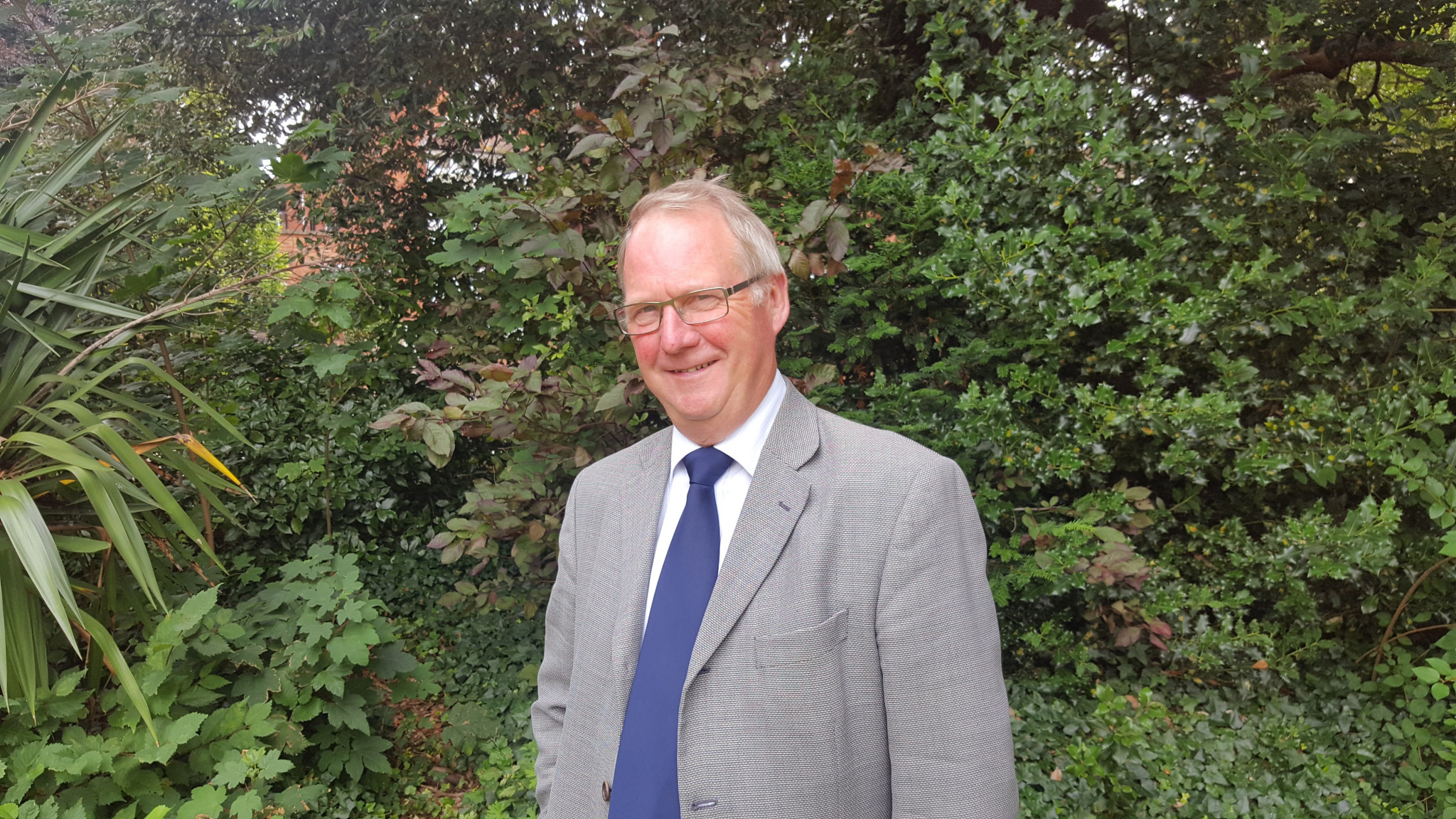 Both Haydn van Weenen and Ian Fraser have been selling property in Bedfordshire, Buckinghamshire, Cambridgeshire and Northamptonshire, and between them have over 60 years of successful Estate Agency experience.
Haydn is a highly motivated entrepreneur and sales professional. Background spans senior roles over 20 years in a number of national and reputable independent agencies, prior to founding Van Weenen estate agents in 2001. During his 14 year tenure as owner of the business he was responsible for driving all aspects of operations including sales, marketing, client relationships, people management and administration.
Haydn successfully built up Van Weenen's to become one of the leading agencies in Olney and the surrounding villages. He successfully sold his agency to O'Riordan Bond in 2015, remaining as a Director and Shareholder for 2 years to successfully oversee the transitionary period. In June 2017 he began the new exciting oportunity as the Business Partner of Fine & Country in Bedfordshire. Haydn will be working closely with colleagues in Northampton, St Neots , Cambridge, Hitchin and Milton Keynes.
Ian Fraser is well known and respected in our county having helped thousands of clients move home over the years. "Ian has to be one of the most professional and likeable people I have ever worked with in my career, and he believes in delivering what he promises to do. His word is his bond, and is also one of the most genuine chaps I have met" Comments Haydn.