Fine & Country Brighton and Hove - About us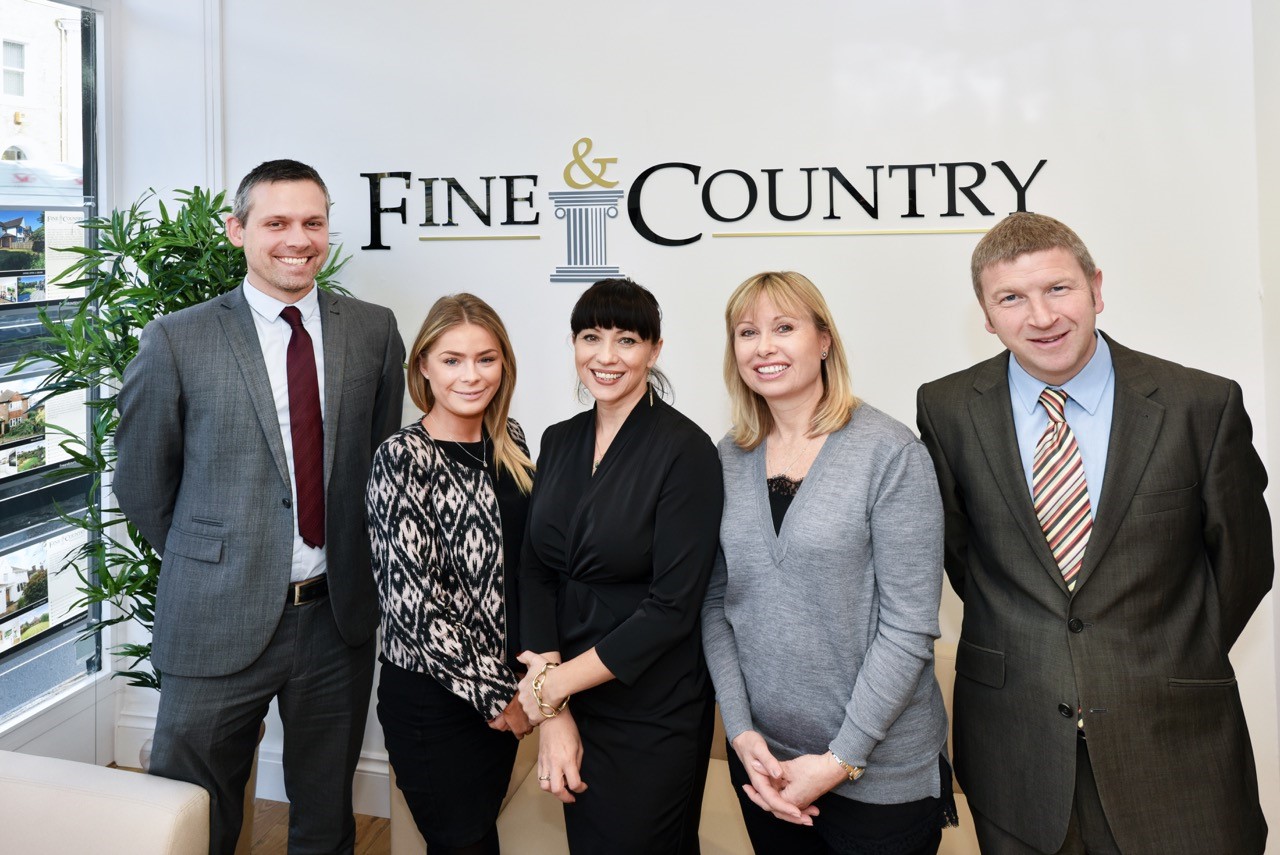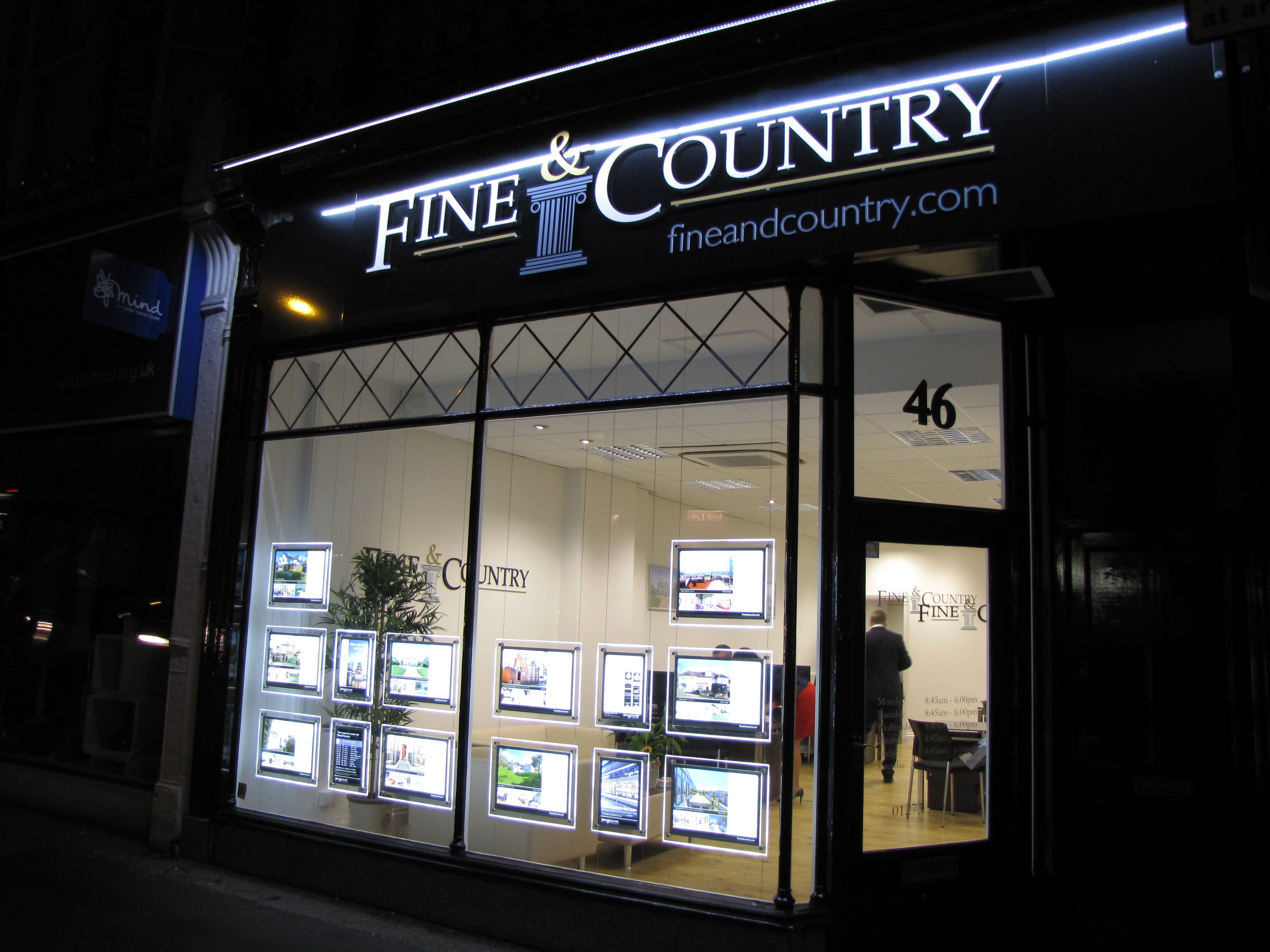 Due to the consistently high standards award winning, independent estate agent Sawyer & Co. had established as a brand, in 2012 the London based head office of Fine and Country approached the Directors with a remarkable proposition. Sawyer and Co. were offered the opportunity to join forces with Fine and Country to set up a sister company covering the Brighton and Hove territory. Sawyer and Co.'s directors, Chris Sawyer and Adam Farrell, understanding the exceptional marketing that unique properties require, didn't hesitate to accept and Fine & Country Brighton and Hove was launched.
After two years successfully coexisting in a dual branded office, Fine & Country Brighton and Hove are now based in prestigious, newly refurbished premises on Church Road, Hove, near the junction of Grand Avenue.
In light of the growing number of buyers and relocaters moving to our area from London and overseas, the launch of Fine & Country Brighton & Hove has been a logical next step. Many of these buyers are looking for prestige properties and are attracted by all the benefits of living in or with easy access to this cosmopolitan City by the sea.
The branch covers an area that offers a range of inspiring properties including historic town residences, detached homes, period and contemporary seafront apartments, spectacular country houses and stunning village cottages. The price these exclusive properties will achieve depends very much on the agent's comprehensive knowledge of the locality, in addition to the unrivalled marketing strategy. In-depth knowledge of its schools, culture and transport links becomes crucial when selling to buyers from London or further afield, new to the area and buying into a lifestyle. Exceptional local knowledge is also crucial in providing an accurate valuation in a market where location from one street to the next or even the positioning of the property within the street, can have a real bearing on price.
The Fine and Country Brighton and Hove team is led by company directors Chris Sawyer, Adam Farrell and Dominique Scott, all of whom either live or were born in the locality and whose local knowledge is unrivalled. A shining example of this is Adam Farrell who was born in Brighton, works in Brighton and Hove and is currently living in the Sussex village of Steyning; his extensive local knowledge and passion encompasses the Sussex countryside as well as village and city life, giving him the perfect platform for advice on lifestyle in all three settings.
As an experienced and well respected team we delight in offering the unparalleled innovative marketing of Fine and Country; a marketing approach that cannot be equalled by our competitors. Our secret is our total commitment to customer care and genuine enthusiasm for the areas we serve.