COVID-19
Health & Safety Measures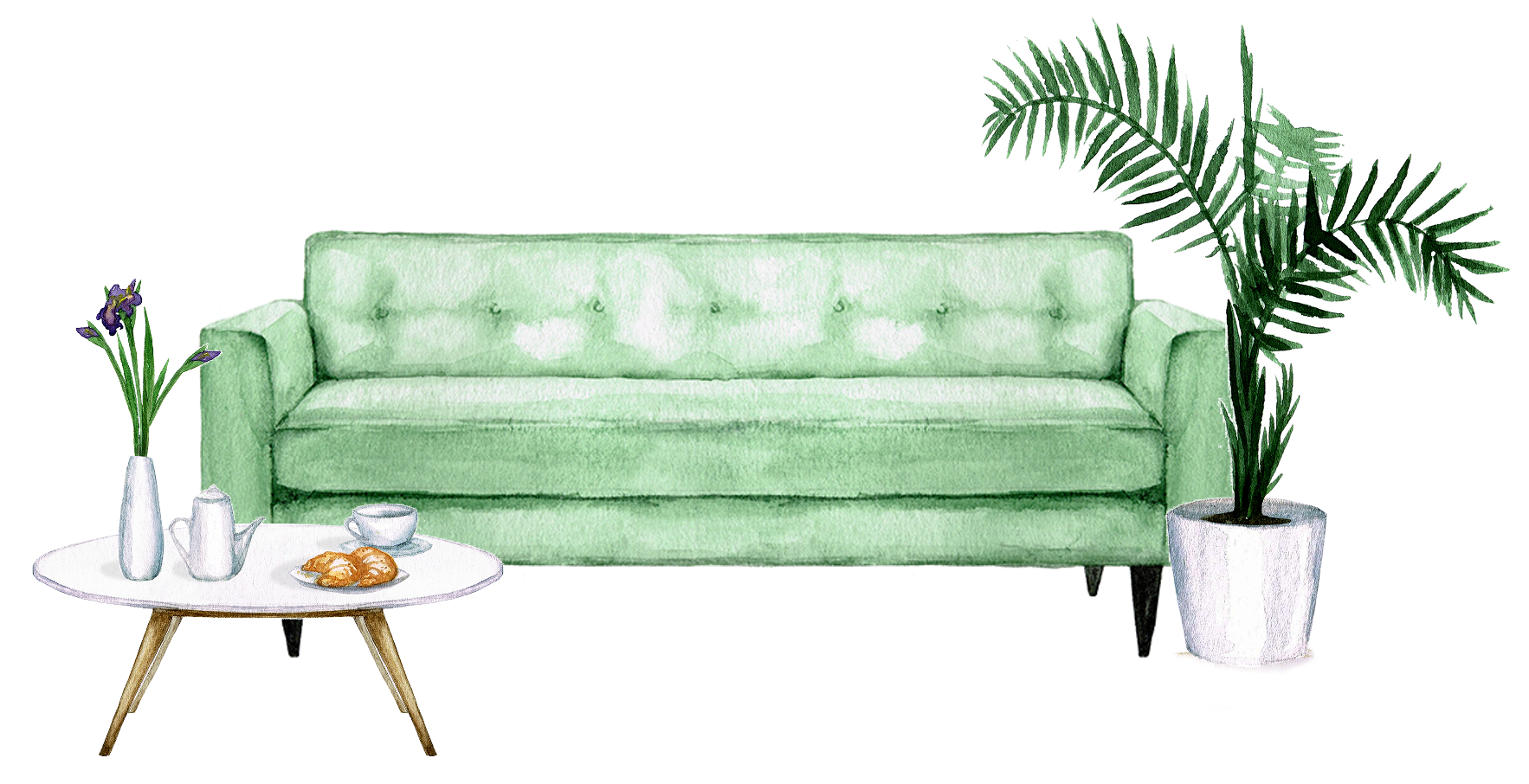 Now that the Government has confirmed estate agents can return to work, Fine & Country believe the most important thing is to ensure that we are not increasing the risk of a second round of the virus and a further lockdown, and that we continue to do all we can to safeguard everyone we work with and for. This will ultimately mean changes to our processes and how our teams operate.
The following sections outline how participating Fine & Country offices will achieve this.
1. People
We will check on the health of the people working for us. We will have a one-to-one with each member of our team to establish they are 'healthy' to return to work and complete a 'health assessment' form with each of them.
As part of our morning meeting, we will carry out a daily check-in within our team to ensure no health conditions have changed.